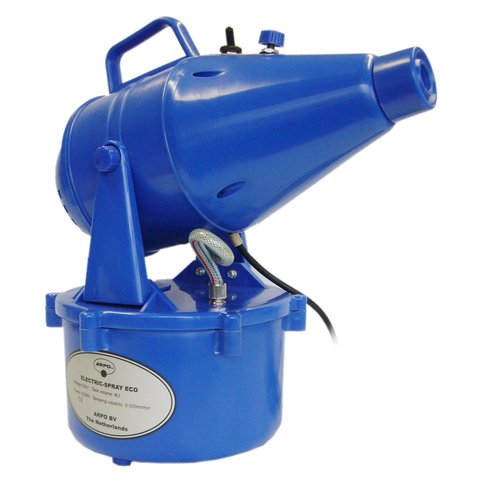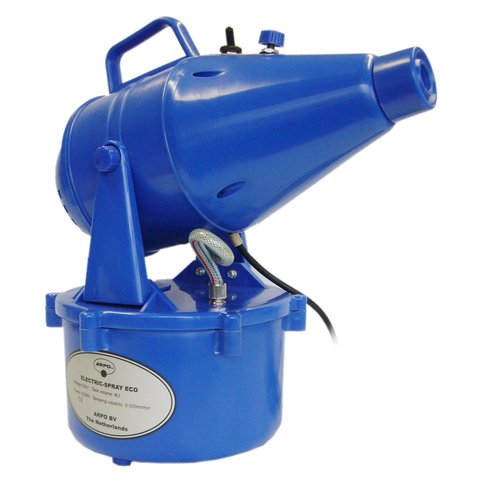 This electric high pressure sprayer / nebulizer can be used to water your plants or to provide food that needs to be absorbed through the leaves. Also very suitable to spray pesticides against pests such as Spider mite and the like in your space.
Electri
Read more
Ordered before 15:00, delivered tomorrow.
Eco
Pressure nozzle - 1 nozzle 4 ltr.
This electric high pressure sprayer / nebulizer can be used to water your plants or to provide food that needs to be absorbed through the leaves. Also very suitable to spray pesticides against pests such as Spider mite and the like in your space.
Electri